Staff 🧑‍🏫
See this post on Ed for the most up-to-date office hours schedule and Zoom links.
Instructors
Email the instructors with any questions about the class.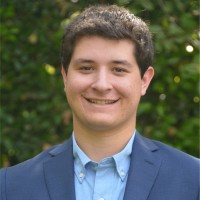 Isaac Merritt
he/him
isaacmerritt@berkeley.edu
I am so excited to be teaching you all this summer! I will be an EECS Masters student starting this fall, where I will be focusing on Computer Science and Data Science Education. When I'm not teaching, I follow football, basketball, and baseball seasonally and I love to travel when I get the chance. Always feel free to contact me via email about any questions you may have about the course this semester!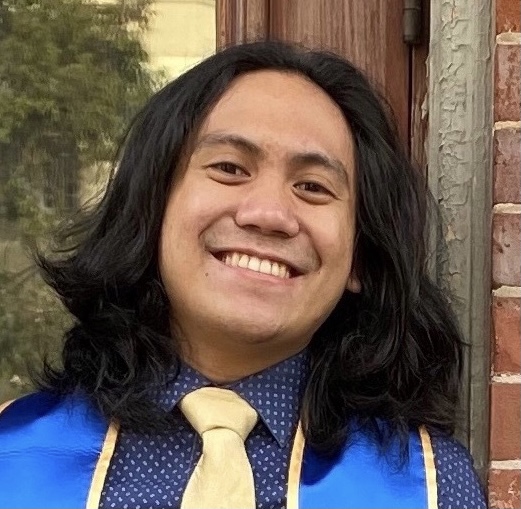 Ian Castro
he/they
castro.ian@berkeley.edu
Hello! My name is Ian (he/they) and I am a Masters student in Information & Management Systems at the iSchool. Before graduate school, I studied microbial biology and media studies. My interests are in STEM education, data science, and info policy, with a focus on making the information sciences more accessible for people without experience in computing. Feel free to reach out to me with any questions in office hours or via email!
Staff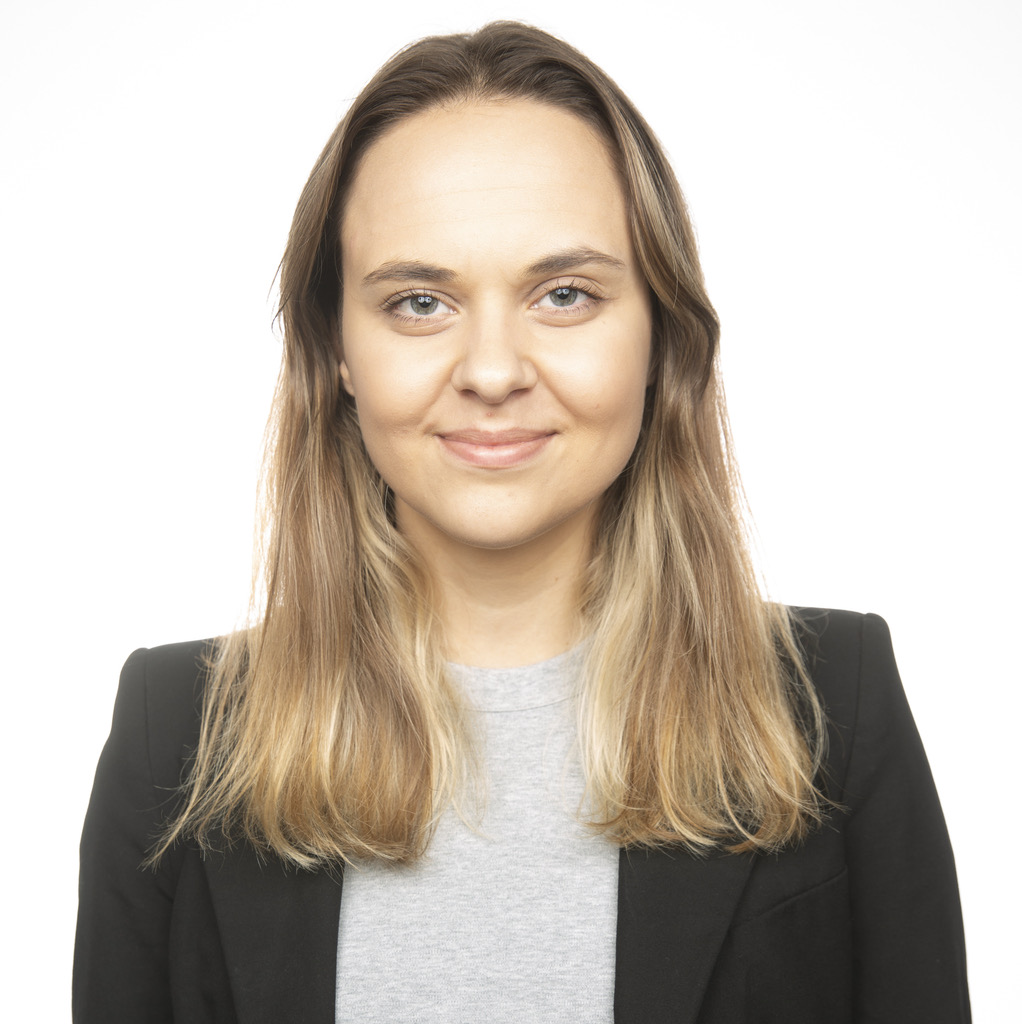 Kseniya Usovich
she/her
Reader
k_usovich@berkeley.edu
Hey, I'm Kseniya! I have recently graduated with CogSci and am currently pursuing a 5th Year MIDS degree at iSchool. In my first semester at Cal as a transfer student I accidentally took Data 8 and fell in love with Data Science. Over the last three years I've been developing and teaching short intro to DS courses like modules and connectors at the Division of Data Sciences. I am super excited to work with you this semester!